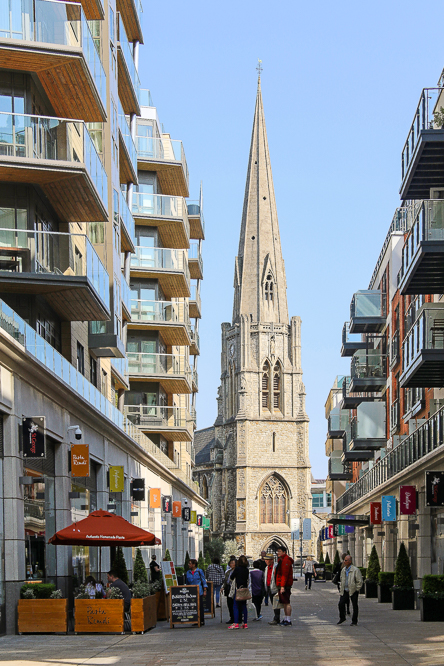 Ealing Matters is a borough-wide alliance of residents associations and community groups whose aims are to raise awareness of how Ealing is changing and to help local people shape these changes and enhance their quality of life.
Ealing Matters provides the groups and associations that support it with:
a channel through which they can publicise new Government, GLA and LBE policies and proposals that affect them,
a platform on which they can air views and concerns about changes and developments taking place in the borough,
an information resource which they can use to help shape these changes, and
a network for groups to support one another in their campaigns and activities
For the most part, Ealing Matters does not have the resources to take a lead on individual campaigns. These will continue to be organised by the individual groups that form the Ealing Matters alliance.
However, where requested to by its supporter groups and if resources are available, Ealing Matters may agree to take the lead in campaigning on major issues that affect the borough as a whole.