Transport for London (TfL) assesses the performance of the London Borough of Ealing in delivering streets that work for people. The measures of performance are from the Local Implementation Plan (LIP) monitoring scheme. TfL critiques how each borough is doing as part of its determining funding for each borough's roads.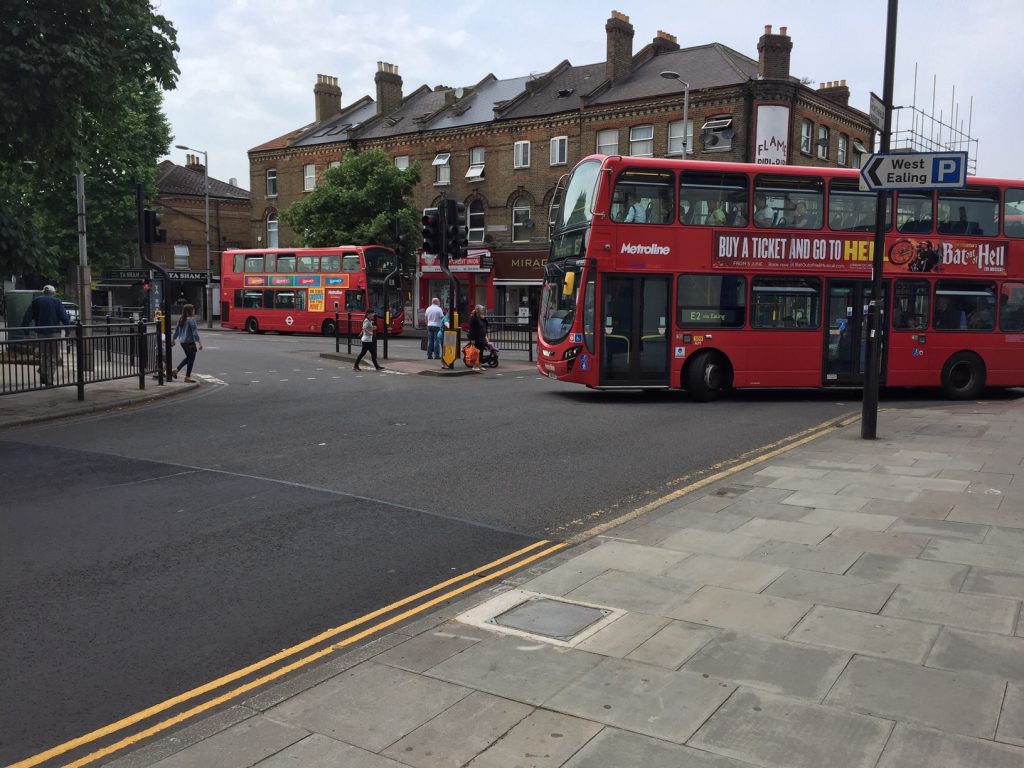 How are road condition, road safety, bus services, pollution, all progressing? You'll remember that there was no public access to the draft Local Implementation Plan (LIP) in late 2018. The invitation to contribute was invisibly tucked into page 8 of 'Around Ealing'. Not good engagement.
Does LBE's 'keep them in the shade' approach reflect a justifiable if rather arrogant, confidence?
How is LBE doing?
From a review of the detailed statistics for 2012 to 2017….:
Ealing has currently got the worst road condition of London Boroughs, save for Barnet.
Twice the borough average length of roads in poor condition. By any measure that is exceptional.
Poor roads are a huge disincentive to bike riding, yet Ealing promotes bike riding.
And if replicated on the footway, this poor condition is a huge disincentive to walking and mobility and sight-impaired people for example.
The numbers Killed and Seriously Injured have gone down but only against the 2009 baseline. Currently they are the highest for the last few years in Ealing and Minor Injuries are rising steadily overall.
And what is Ealing doing for road safety?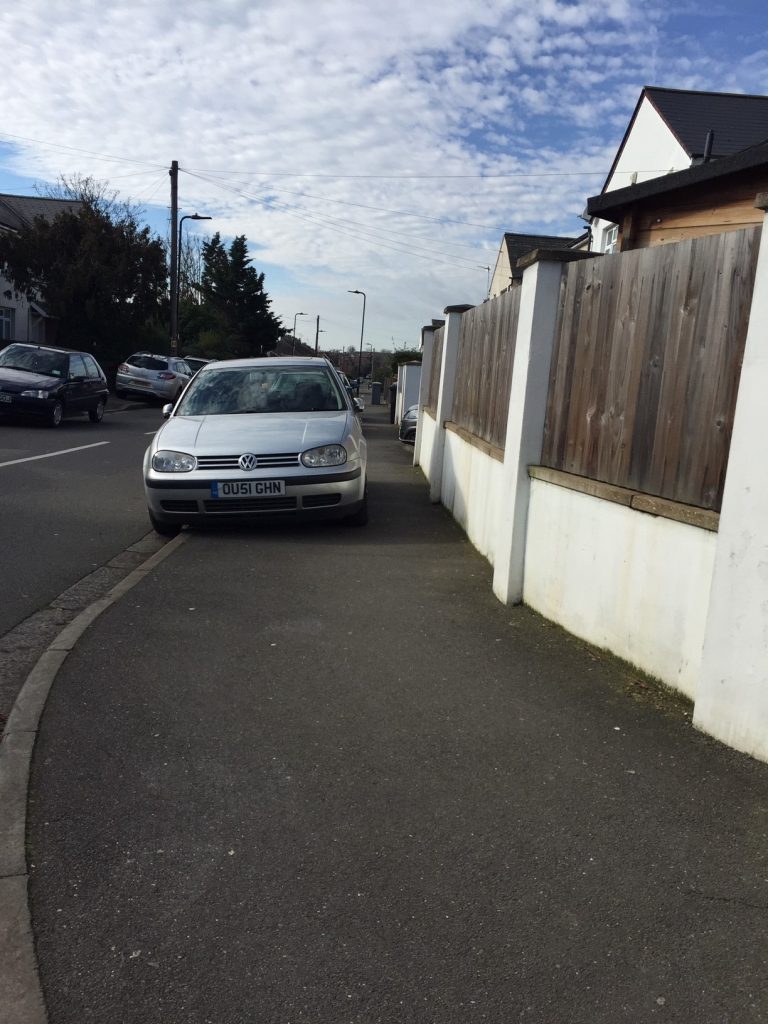 For example in the south-east of the borough, LBE is planning to remove parking at the end of streets so that motor vehicles can sweep around corners and rat-run at even more dangerous speeds. There is no evidence that rat-running is being systematically addressed. And footway parking is at epidemic levels on the Trees estate.
Ealing is claiming to be encouraging more walking and bike riding. Getting people active. But are they really offering a viable alternative to going by private motor vehicle?
Bus measurements given are not useful as they are all about the same across London, meaningless at such a generalised level, averaged across the whole borough.
Very high ranking for total pollution is reduced slightly when quoted per person. Reassured?
So a cold look at the figures suggests that road safety is not improving, service is down, and the health of the population of Ealing is at risk. The mechanisms to improve the safety and experience for walkers and bike riders are not being delivered, or at least the balanced changes that are enshrined in the "Healthy Streets" are not being offered. Change requires more than bike-specific infrastructure, it requires streets that are safe and easy for all modes to use.
We need to all feel able to move around by any means we choose. Or to just enjoy being in our streets.
That brings wellbeing.
And we all need reasons to be cheerful!