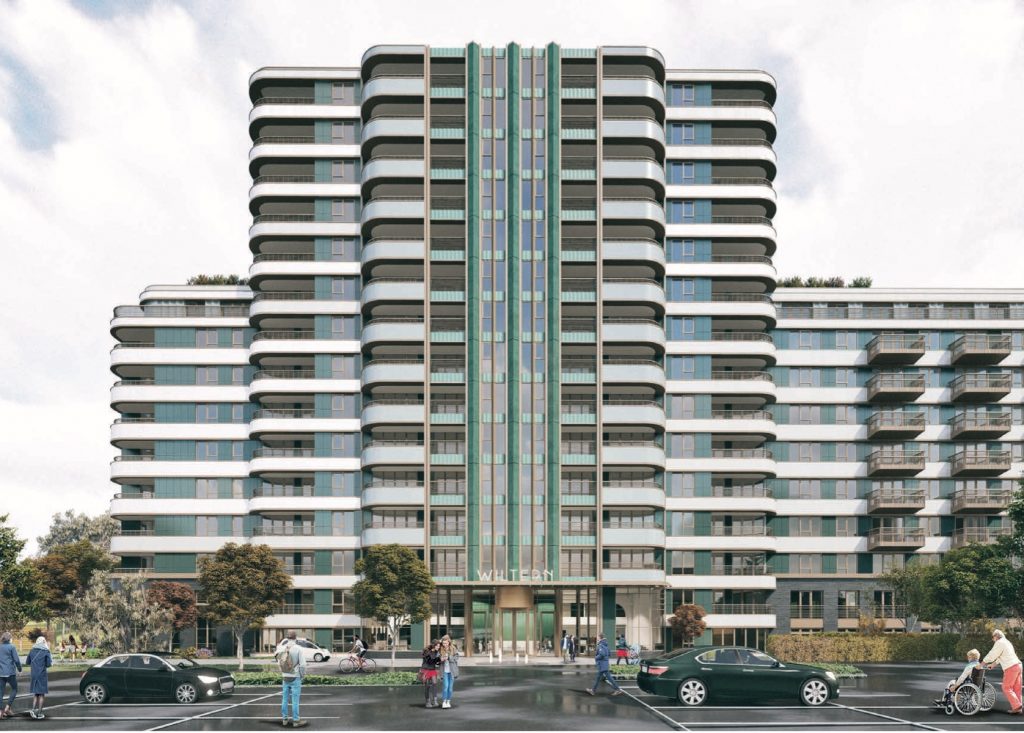 Ealing Council held its first Planning Committee using Microsoft Teams video conferencing technology on 20 May 2020.
This followed a virtual Planning User Group (PUG) meeting on 16 April to discuss the temporary arrangements for planning services during the Covid-19 health emergency, and the subsequent survey conducted by Ealing Matters, which revealed serious concerns among residents about the new arrangements, in particular the suspension of site visits.
The Council's Position Statement on the new arrangements provides little detail about how virtual Planning Committee meetings are to be run, so we were surprised to find that the agenda for the first virtual meeting comprised no fewer than seven planning applications, all large scale, all including representations from objectors and three with ward councillors speaking against them. They included 'The Wiltern', a controversial build-to-rent development to the rear of the Hoover Building on the A40, which had been rejected in September 2019.
The meeting was unsatisfactory on multiple fronts:
It was scheduled to last three hours, but actually took four. Despite the overrun insufficient time was allowed to give proper scrutiny to each of the planning applications under consideration. Several Committee members questioned why the agenda could not have been split across two sessions.
The video conferencing platform further increased the democratic deficit in Planning Committee procedure by shielding Committee members from public sentiment.
There were numerous procedural breaches with individual applications that went unchallenged by Committee members.
Despite these failings, all seven applications were approved.
Following the meeting, Ealing Matters and objectors to each of the applications came together to compose a letter to the Chair of the Planning Committee, Councillor Shital Manro, spelling out our issues with the meeting. We sent this to him on 7 June. We await his response.
In the meantime, Ealing's planning juggernaut rumbles on. The next virtual Planning Committee meeting will take place on Wednesday, 17 June starting at 7.00 pm with four planning applications up for consideration.