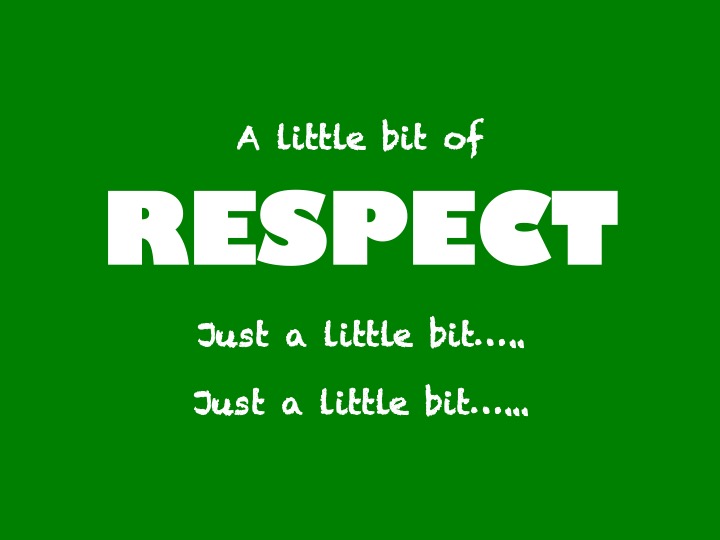 EM COMMENT: An interview by the BBC London News with Sadiq Khan in early July during his visit to the £1.1bn East Bank arts, education and culture project at the new UCL East and Stratford Waterfront sites included the following quote from the Mayor:
'What I've said to developers is, in plain English, you've got to make sure when you build homes in London at least half are genuinely affordable with the new definition. But also I'm saying to councils, you've got to be respectful of the residents in your borough, the businesses in your borough. What you don't want is your borough being changed overnight so local residents and local businesses don't benefit.'
In a period when:
three developments with towers more than 25% taller than anything yet seen in West and Central Ealing were sprung on residents via initial public consultations,
a meeting of Ealing Council, Berkeley Homes and environmental and public health agencies failed to satisfactorily address Southall residents' health concerns arising from the treatment of contaminated land at the Gasworks site,
local community groups were surprised to learn from Galliford Try, the developer of Perceval House, that Ealing Council has reconvened a Design Review Panel, 10 years after disbanding the previous one in the face of opposition from those same groups,
do we think that our Council has got the message?