CENTRAL EALING: Have your say on the redevelopment plans for the Council's Perceval House offices.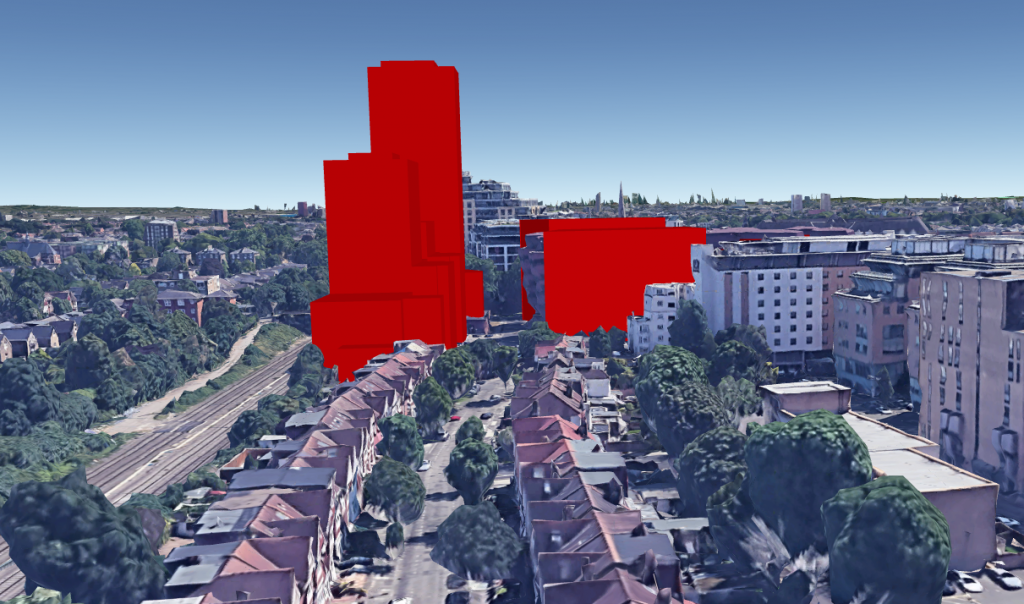 The plans go on display in the Ealing Broadway Shopping Centre next to WH Smith/the Post Office on Thursday, 6 February (3.30 to 7.30 pm) and again on Saturday, 8 February (10.00 am to 2.00 pm).
With its tallest tower six storeys higher than the 20-storey 'Arc' (further along the Uxbridge Road to the west), this will be the Town Centre's largest and most crammed development. Illustrations show that if this massive scheme goes ahead it will transform Central Ealing. It will dwarf the Town Hall, dominate the views from Walpole Park and Haven Green and provide further excuses for more residential towers all along the railway corridor.
There has been next to no chance for Ealing residents to have their say on these plans. If you miss the exhibition, you can view the exhibition boards and complete a feedback form online.